Welcome new viewers !
What's new in my Junk Yard ?
16 March '01 -reorganization the web site..again. Talk about delay reactions. Looking over the site today.
28 May '00 -reorganization the web site. First major changes on it. Tons of midi files are in.
30 Apr '00 -did some fixing up and site cleaning. added music midi files to pg.21 & pg.22
18 Mar '00 -added new jokes to the comedy room.
27 Feb '00 -view my new page 21 and a tribute to my favorite childhood comiks- 'PEANUTS'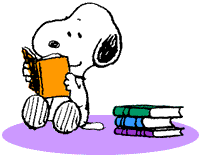 18 Feb '00 -added half a dozen new gifs to page 20.
21 Dec -added new images to room 4 ( e & f ) a few other things too little to mention.
17 Nov -the new comedy room area was put up. "Hi Rose & office-mates"!!
13 Nov -added new gif's around. new X'mas page 4 was made.
27 Oct -a new poem called "Ageless" in the thoughts section.
20 Oct -added a new screen to the Mega-Small movie screens in the comedy room.
13 Oct -slipped into page 20 the words to a very old Rupert Holmes song.
10 Oct -added our Mega-Small movie screens in the comedy room. 3 screens are up.
1 Oct -added page 14, page 15 (3D icons) and Page 19 and updated the gif index page.
29 Sept -added 2nd & 3rd Christmas Gif pages. And after I found myself
in a Christmas kind of mood and missing my priends. *sob* : (
27 Sept -The Gif Junk Yard has been nominated for the 1999 Webby Awards! Holy Caraboa!

YEHEY!!
-Holloween gifs pages are up. Starting on Page 8.
X'mas gifs pages are up too. I forgot it is almost the christmas season
in the Philippines already. The country with the longest christmas season!
Now if we can only extend our weekend to 72 hours instead of just 48 hours.
Then you can bet this would be the place everybody in the world would like to
live and work at. I mean not everyone drinks beer so you can't always brag
about our San Miguel Beer. I for one don't drink. I actually came back because
of the Coke. No, not that kind of coke...I'm talking about the soft drink.
The Philippines is one of the few places they actually make the stuff at.
And unlike Europe & the US, they still use the 'real' stuff. I'm talking about
that white powdery cristal thingy. Yes, it's true. They use real sugar in the
soft drinks here. None of that artifical crap. 100 percent pure uncut sugar!
Talk about addiction. And you thought Coke soda is Coke soda all over the world.
You learn something new on the net everyday...
-The new Christmas Gif Page. Only one is done at this time. Check back next week for more.
" P E A N U T S "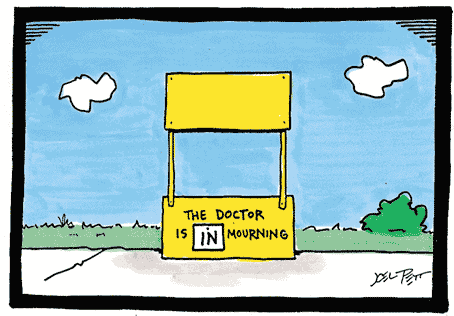 ---
---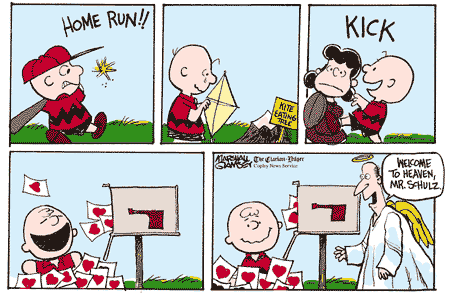 T H A N K Y O U F O R V I E W I N G . . .
web by :

Midi song Playing: " He's Leaving Home " ( bye,bye...)