MusicMan 's
-3D Graffiti Style Icons & Gifs-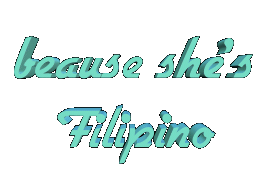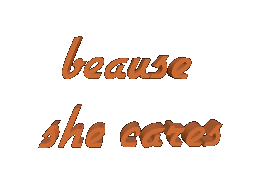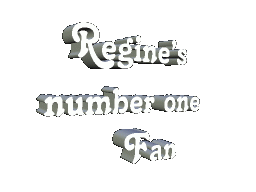 No need to riot folks. We're all fans and friends. HEY! Me first! hehe...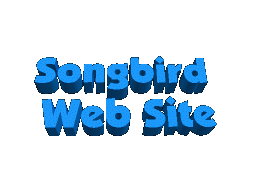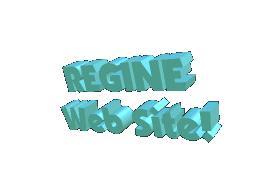 In case you're wondering what she looks like. That's her with all that teeth grining..

Nice smile no? Heck, yeah. Probably lite the house up during brownouts.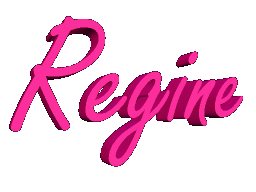 By the way, her real name is Chona. When she's wearing her wings it's Regine.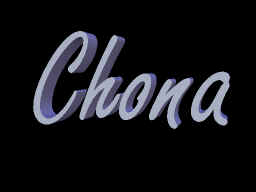 From the things our friends say about her, I think I would like Regine as plain Chona more too.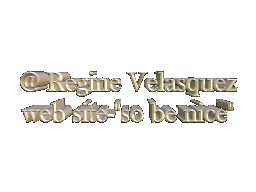 We're coimg up to my CHRISTMAS GIFS! How exciting...
---
---