14
MusicMan's GiF Junk Yard
I been making allot of my own gif's for several of the music artists pages I make.
Here's a few of them :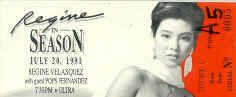 Here's your ticket to enter....

WHOA... seat number 5?! Hey, I knew the security guard. hehe...
_______________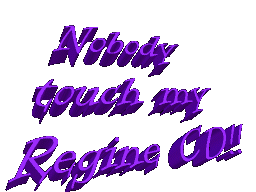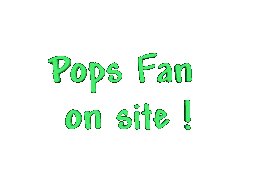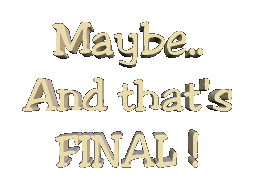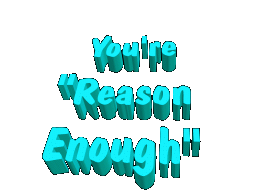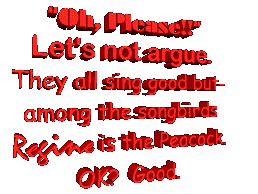 Nothing worst than trying to argue with a Nora Aunor fan.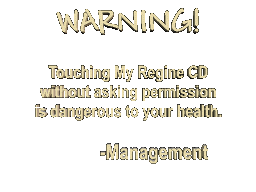 And nothing is more serious than taking any of my CD's without asking!
midi song playing : " Hero "
web by: