New Christmas page

---
Greetings to all my Priends.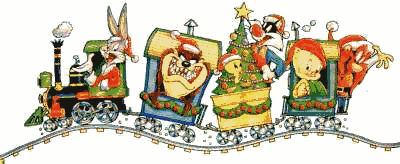 LONELY TUNES CHRISTMAS !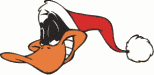 hehe...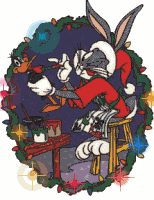 Special Greetings to some of old high school friends: Cora Alberto & Jovy Torres
About time somebody found me-

And my Christmas helo to these people:
Jason & Gerome & Jordan Shauf, Rick Avera, Danny Paguio, Tony & Arnold Sison, Clifford Fouts, Ray & Reggie Gonzaga, Mike & the Bissells, the Slupecki's, Joey Molotti & Barry M., Chona, Diana & Cacai, Bong Liwag & Yoly, Janice Jose, Michelle Espino & Math & Millie Espino, Alfred and Marian Mariano, the Simplicianos, Mr. Salonga & your daughter, Karen Rogg, Mike Jenks, Ruby & Marie, Donny & Marie?, Mrs.Williams, Iris Juguilon, Alan Pasamonte, Rowena Tinio & Hubby, Dyna Gray, Anabel Russell, Ricky & Robert Jarumay, Ricky Peacock, Von stokes, Wagner mailing list, Pops Fernandez fans,RVMV, Manilow's fan club, David Pomeranz, Eric Carmen's fans, the Taus Family, Nellie Bondoc, Pineda's Family, Mijia's family, the Carmenville families, the Clark View families, Diamond subd families and friends, my old band members and their families, their fans and to my parents.
MusicMan & friends

Next Page X'mas Gif 5 Back to X'mas Gif's Page 3 Gif Page INDEX page 19