---
" Ready when you are, Mr. Concert Director "
Have Mic-
Will sing.

" There's something about Regine."
( hmmm, there is something about that
hairstyle that I can't seemed to figure out.)
I want the name of her hairstyle person.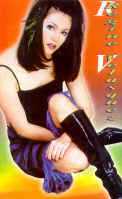 Regine fancies that Indian
mark on the forehead. I seen more than
a couple of pictures of her with one.
I like it!
( Sorry, the picture was removed. )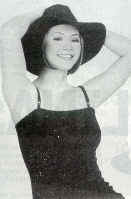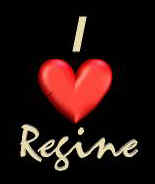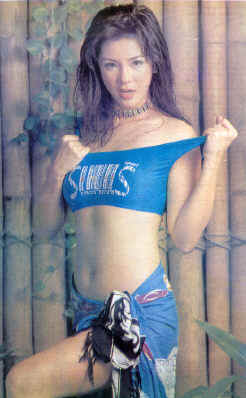 Next Page (regine4)