---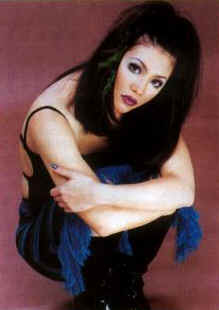 Regine Preview Pages was originally used
to showcase any new Regine web sites
that were bought to our attention.
It will still be maintained & kepted on-line
because it is still highlighted in several
key web sites like Metro On-line & EDSA @com
So it'll be considered a bonus web site
by MusicMan for the Band Room & add
new Regine pictures as they come in.
- R E G I N E W E B B A N N E R -



The web banner to a new Regine web site
that was still being worked on
the last time I looked . . .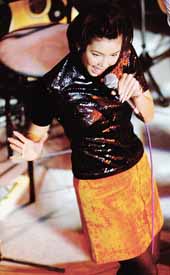 One of the first shots of Regine on the net.