-Coming someday-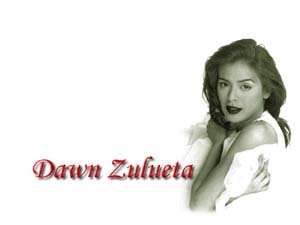 On this site will rise the Dawn Zulueta Picture Page...
(Don't know when. Problem with the zoning laws.)
soon as I make nice to her uncle and aunties... hehe
---
No matter where you are.

Remember who you are.
And always remember those who died to keep it that way.

Please help keep our country clean.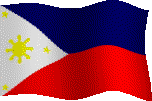 Its the only one we got for ourselves.
I'm sorry but this page is NOT FINISHED. Come back some other time.
Use your back or return button.