12
Just GIF'S!


Boy, do I like Coke better than all the other softdrinks. But JOLT! is pretty good too!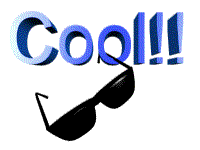 WITHOUT FAITH ALL IS LOST....
---
FOR GOD AND COUNTRY-

FOR BOTH.
---
It takes real talent to impress me.

But it takes real faith to move me.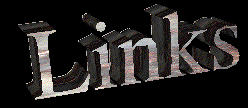 Have you been my other pages?

Musicman's first and 2nd Regine web page combined together:
REGINE VELASQUEZ of the PHILIPPINES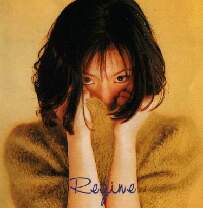 Guess who?
and now....
this Nov '99 to a web site near you.

2
---
I also have a new one up for Pops Fernandez- The Concert Queen. Its all NEON in there. Wear your sunglasses!

MusicMan's
Pops Fernandez Web Page
http://members.tripod.com/pinoyboy7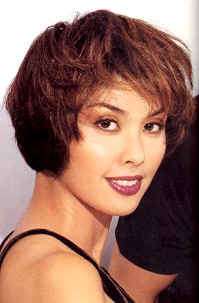 COME ON DOWN ! NO COVER CHARGE ! NO DRESS CODE !


Webmaker is MusicMan

(next page 13)Favorites
go to gif14 & gif 15 (My 3D icons area)