Just gif's pages.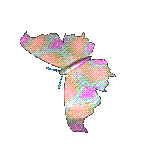 No tickets required! Just your mind.

and a rich sense of humor...
Gifs for friends..gifs for family...gifs your your own web page!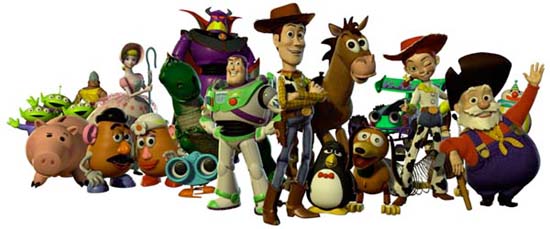 This is a new page. Speaking of new...here's a few:





Be proud Pinoys...

Show your colors!
Show your concern . .
Help save our dwelling species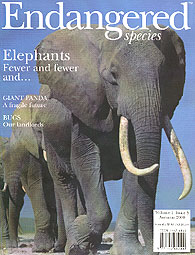 mama ?


That includes you too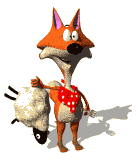 Put the sheep down!

Good boy !

THIS SITE WAS SOMEHOW ABLE TO GET A 1999 WEBBY AWARD NOMINATION!
We're proud to say We didn't have to
bribe, Maul or kill anyone to get it.
We did however resort to using a little witchcraft.
But very little. Just a pinch really.
They should be changing back into humans any day now.


" High Pizza Thief Area "
Eat 'em near me at your own risk!
__________________________

A valid ATM number is needed in order to e-mail me.
Don't worry. I'll wait . .
midi playing : "You Ain't Seen Nothing Yet" by BTO