Hi. Thanks for visiting ...

Have fun surfing around here.

Use 4.5 browser for better or worst.


When are they going to have a two-for-one promotion?
-E v a D e l R o s a r i o-

My cousin and best buddy on a magazine cover?
Get out of here!


Awww...Why is my puppy so ugly at home?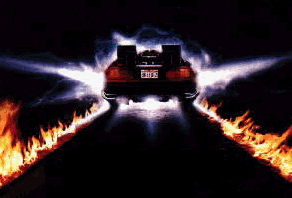 I'm out of here. Check back for new gif's next time.
Soon as I figure out how to work this thing...