Midi song playing: "Everything I own" by BREAD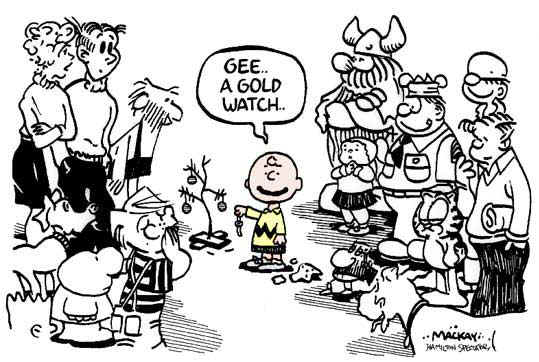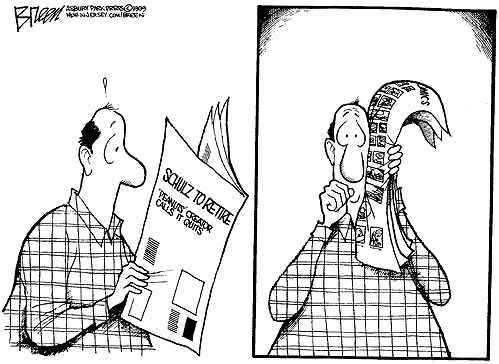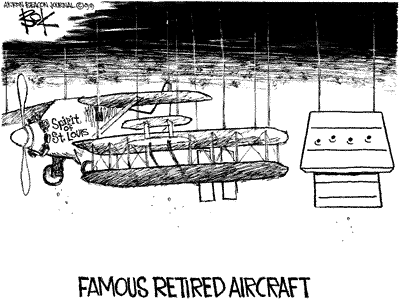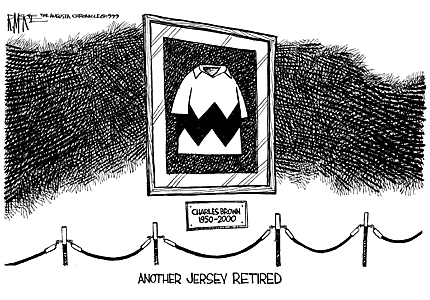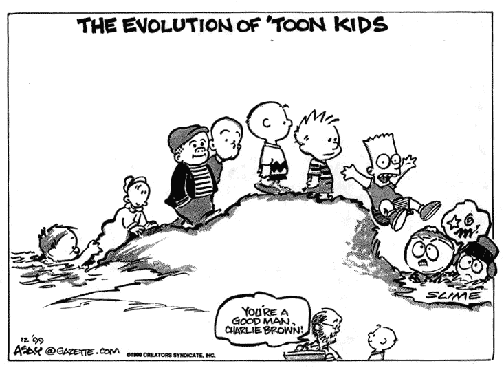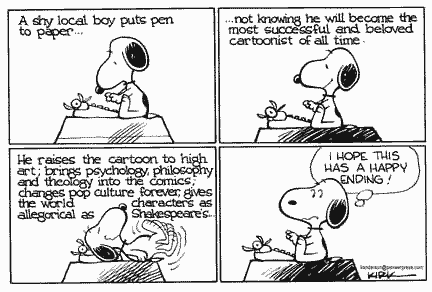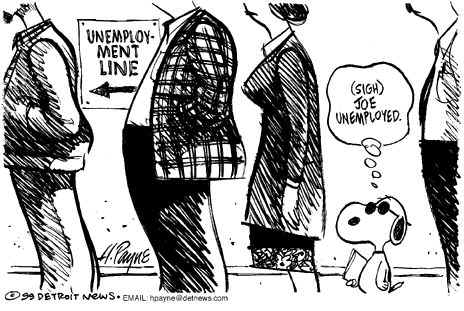 _____________________
_______________________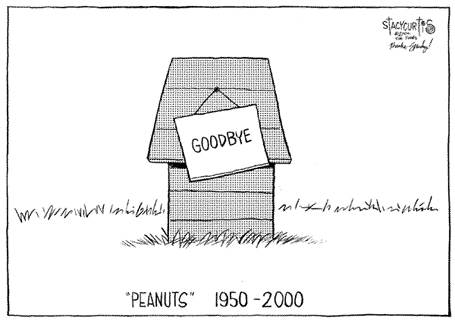 Is there something you know
you're loving it so
but you were taking it for granted?

Then you lose it one day
life takes it away
and all you got left
is these words you pray-

" I would give everything I own
give up my dreams, my heart, my home
I would give up everything I own
just to view you once again . . ."
page 2 of 2 - A Charlie Brown Tribute